Even if you've been hosting Thanksgiving meals for years and have your menu down to a fine art, there's always room to expand your selections.
Where better to do that than on the grill?
Even though Thanksgiving is very much Turkey Day, there's so much more to a good holiday menu than just poultry.
From grilled sides, to vegetarian alternatives, to even a grilled – yes grilled – apple pie, we have everything you'll need for putting together the perfect BBQ Thanksgiving meal.
1. Grilled Turkey
Where else would we start than with a big cut of grilled Thanksgiving turkey?
2. Grilled Stout Stuffing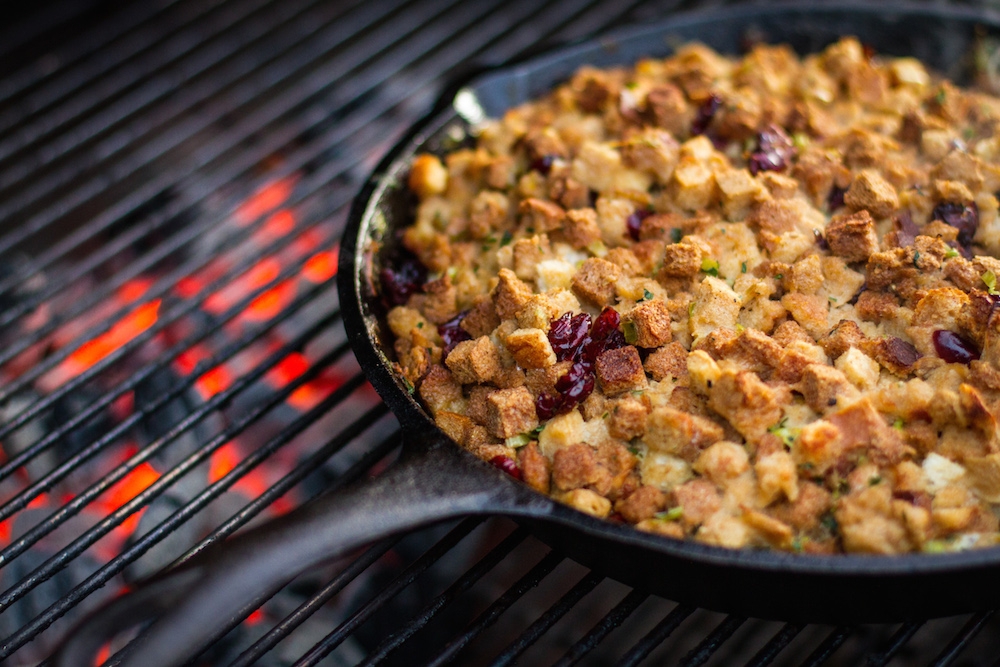 3. Garlic Smashed Sweet Potato
4. Grilled Baked Potatoes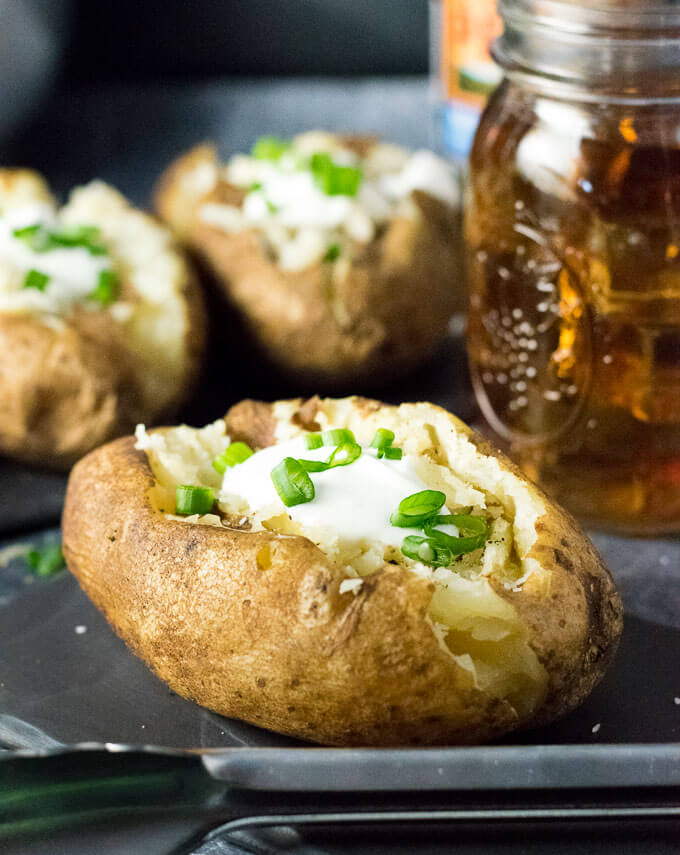 5. No Small Potatoes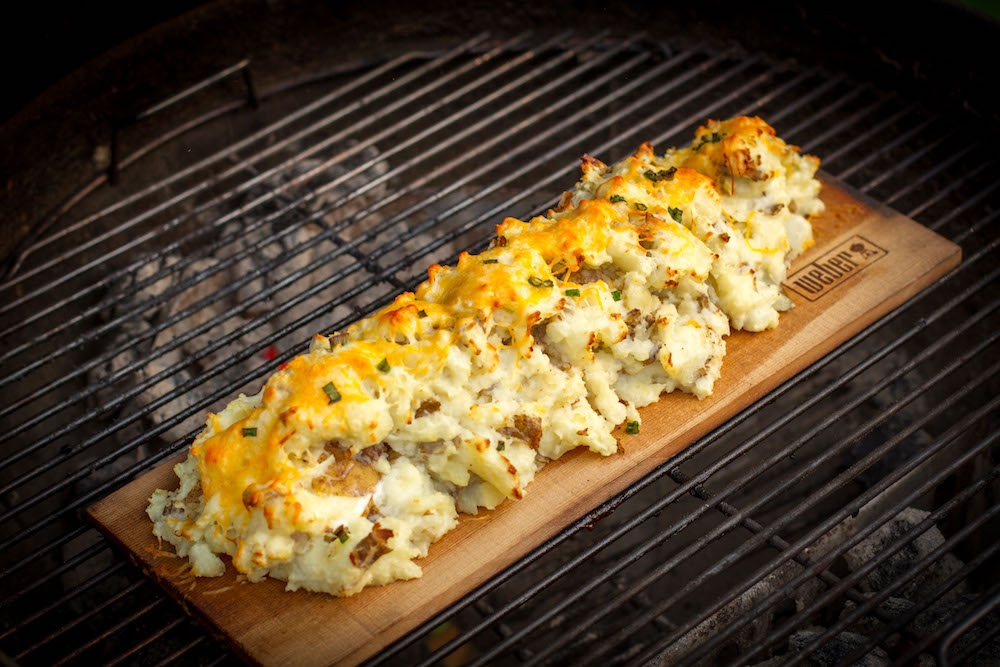 6. Cider-Glazed Roasted Root Vegetables
7. Grilled Green Bean Casserole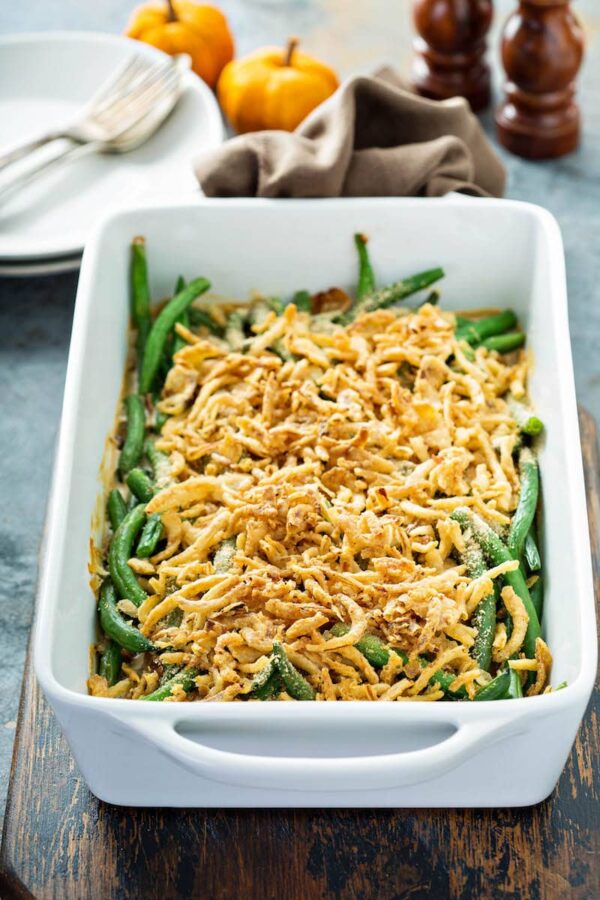 8. Tuscan-Style Roasted Asparagus
9. Maple-Roasted Brussels Sprouts
10. Grilled Romaine Lettuce
11. Turkey Brine
12. Double Smoked Kurobuta Ham with Peach-Pomegranate Glaze
13. Smoked Ham
14. Grilled Bread Dressing with Cranberries and Leeks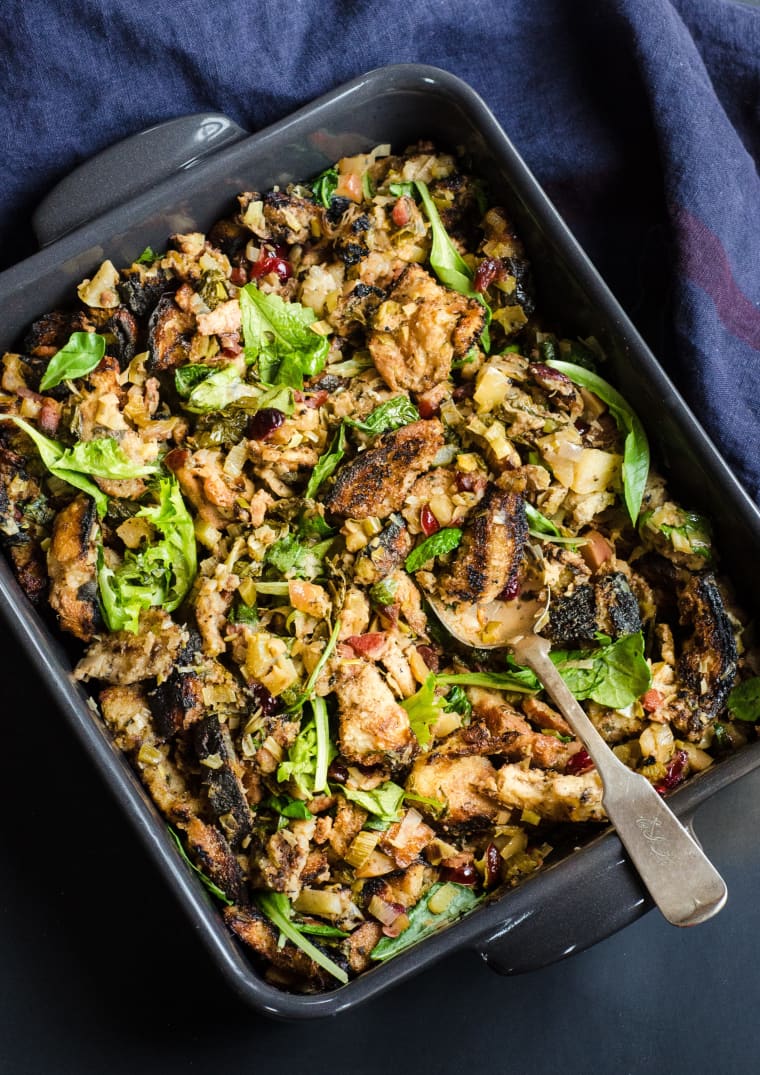 15. Flame Roasted Brussels Sprouts with Fennel and Serrano Ham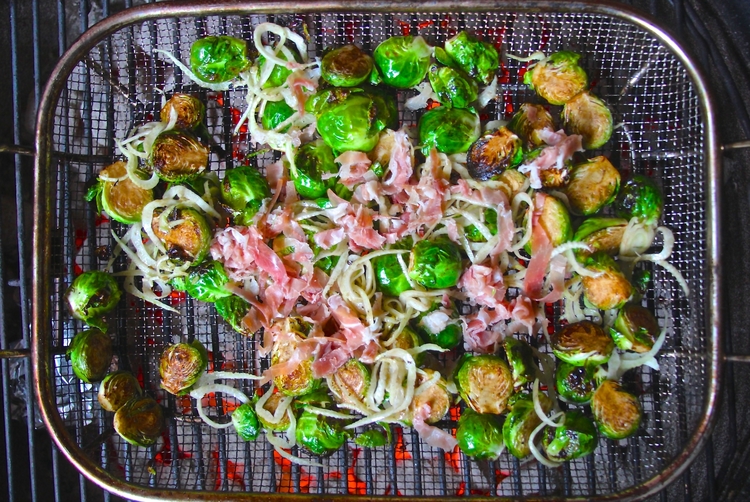 16. Honey BBQ Roasted Root Vegetables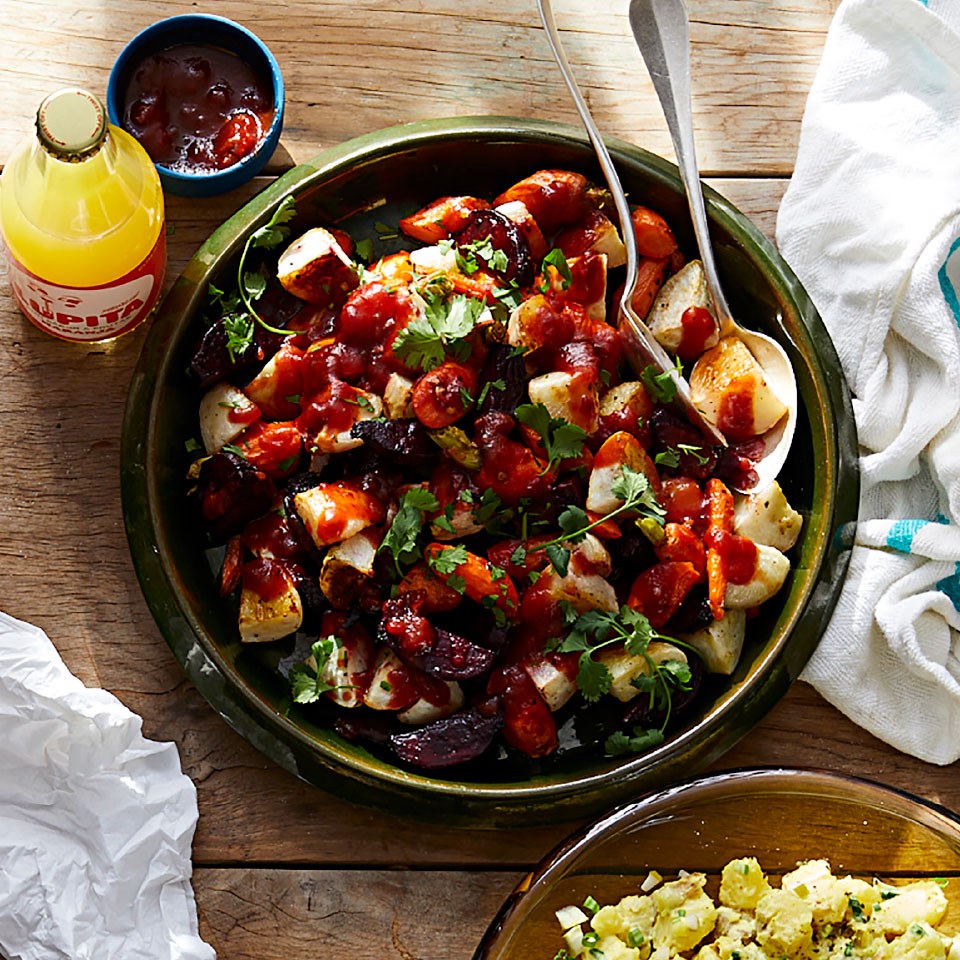 17. Apple Lattice Mini Pies Recipe