The Christmas meal is one of the biggest of the year, and while we all have instant classics we all fall back on, there's also a lot of room for experimentation and new ideas.
The BBQ grill is one of the best places to start. You might think of it as just a tool for the summer, but it can work all year round and make food that's far superior than your kitchen indoors.
Ditch the oven and let's get grilling with these 17 Christmas grilling ideas for you to try this year.
1. Grilled Prime Rib Roast
2. Smoked Ham with Brown Sugar Glaze
3. Seitan Negimaki
4. Grilled Asparagus Plate & Cilantro Pepita Pesto
5. Grilled Corn & Cheddar Quinoa
6. Rotisserie Turkey
7. Apple Pecan Smoked Turkey Breast
8. Spiced Grilled Rack of Lamb
9. Grilled Lobster Tails
10. Pork Crown Roast on the Grill
11. Grilled Pork Tenderloin
12. Smoked Prime Rib Roast
13. Smoked Whole Ham
14. Smoked Pork Shoulder
15. Grilled Marinated Lamb Chops
16. Grilled Ham with Apple Cola Jalapeño Glaze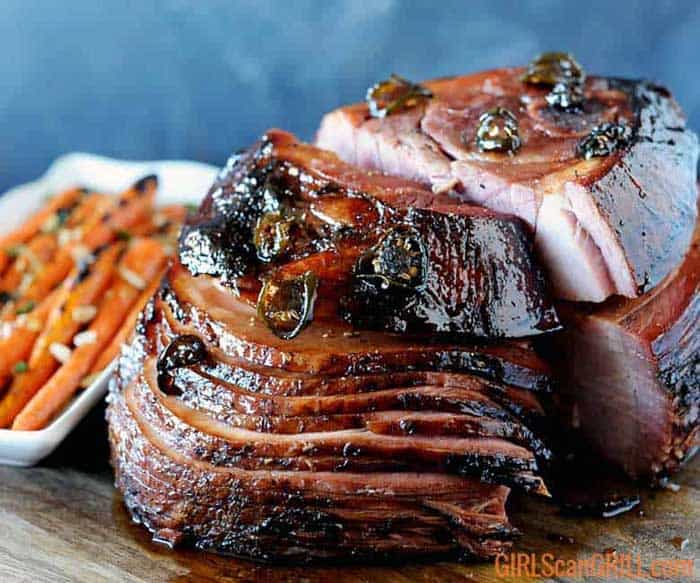 17. Smoked Brisket