Ready to cook up a storm during tailgating season? Here are 17 awesome gift ideas for the tailgate fan in your life.
1. A Portable Charcoal Grill
Where else would we start?
A good tailgating grill doesn't have to be big, but it does have to be portable and reliable.
The Weber Kettle is one of the best tailgating grills out there. Its easy to break out and easy to put away.
2. The perfect tailgate apron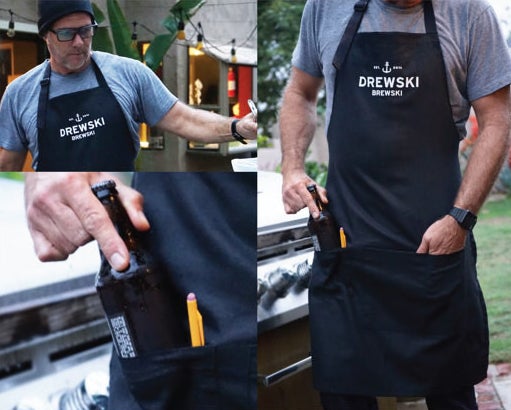 3. BBQ tool set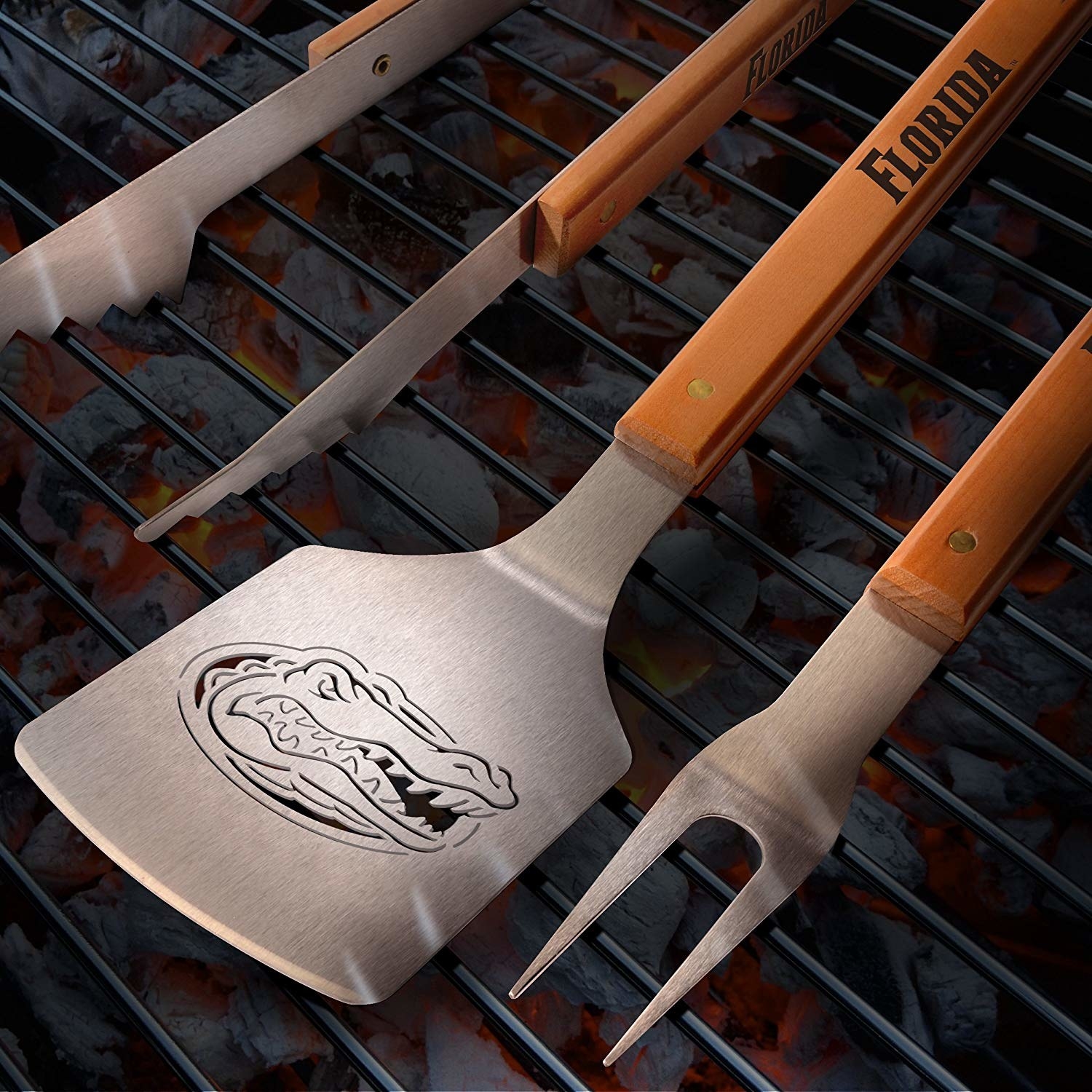 4. Digital electric smoker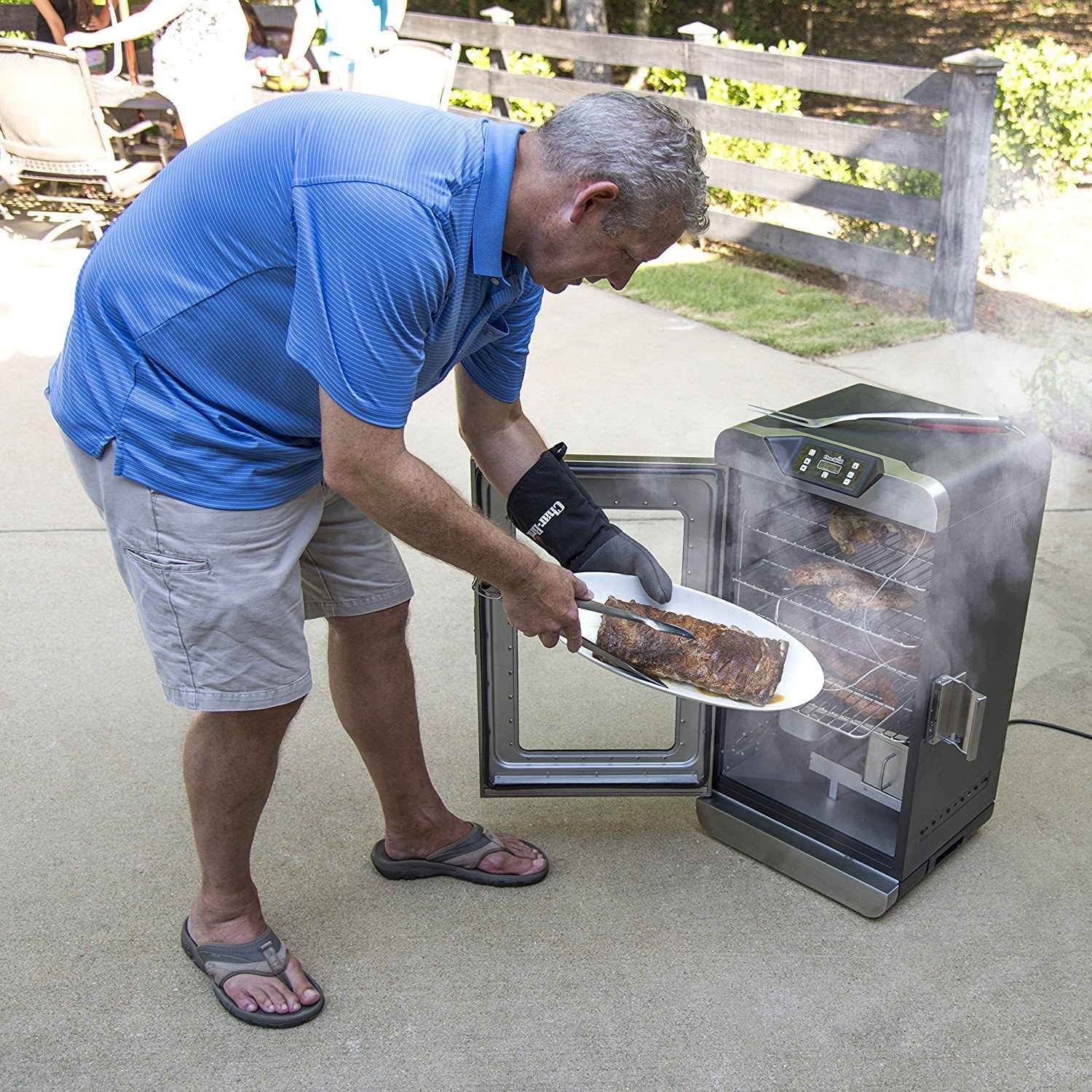 5. Cooler-meets-folding table with cup holders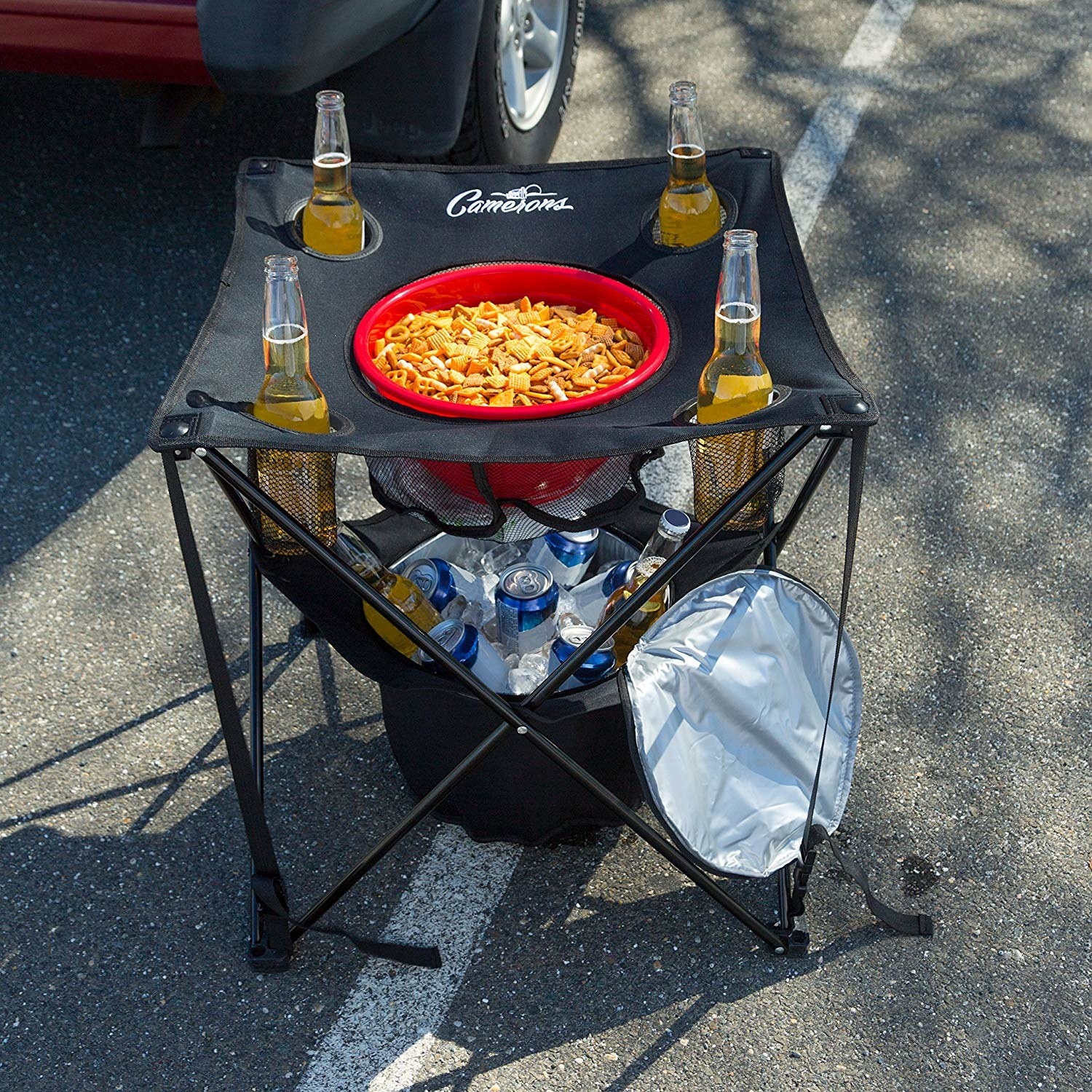 6. This Cooler Beer Belt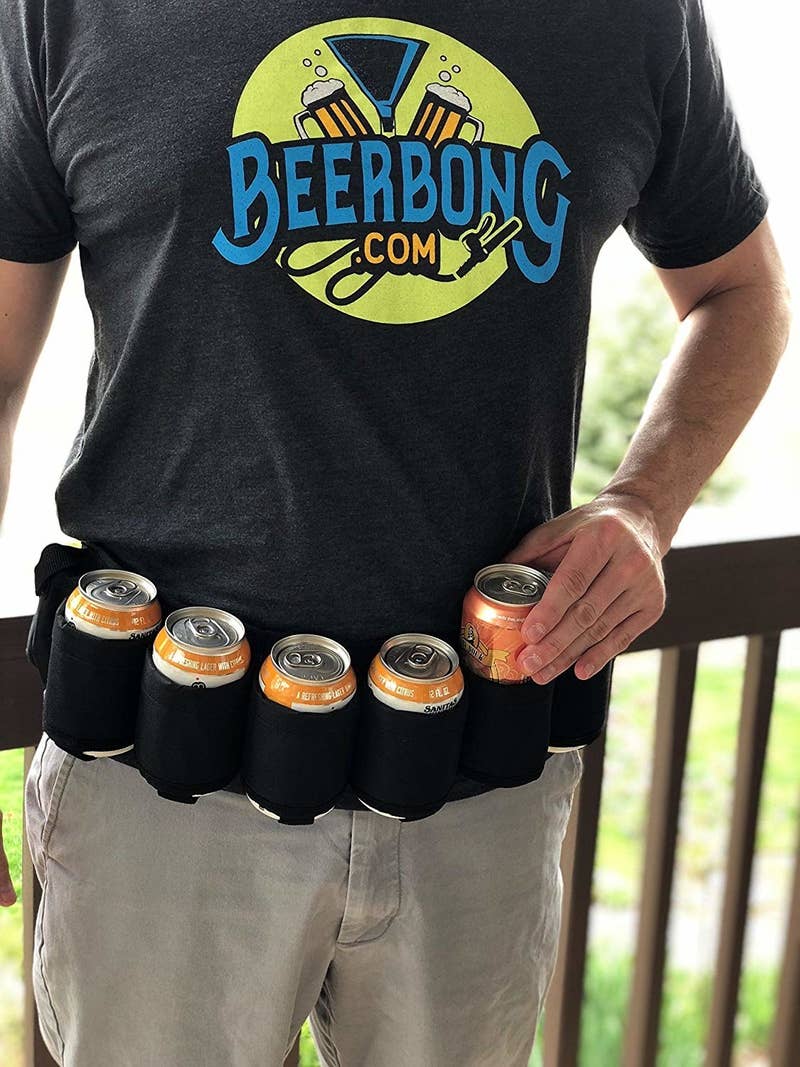 7. These football-themed cups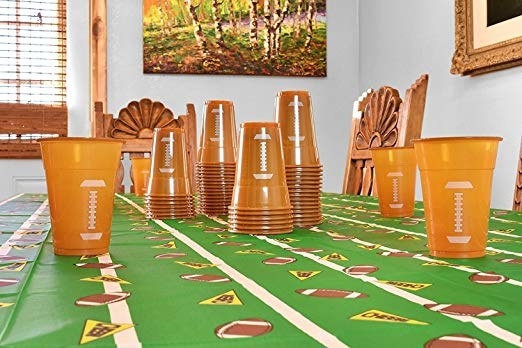 8. Football field tablecloth
9. The Beer Mitt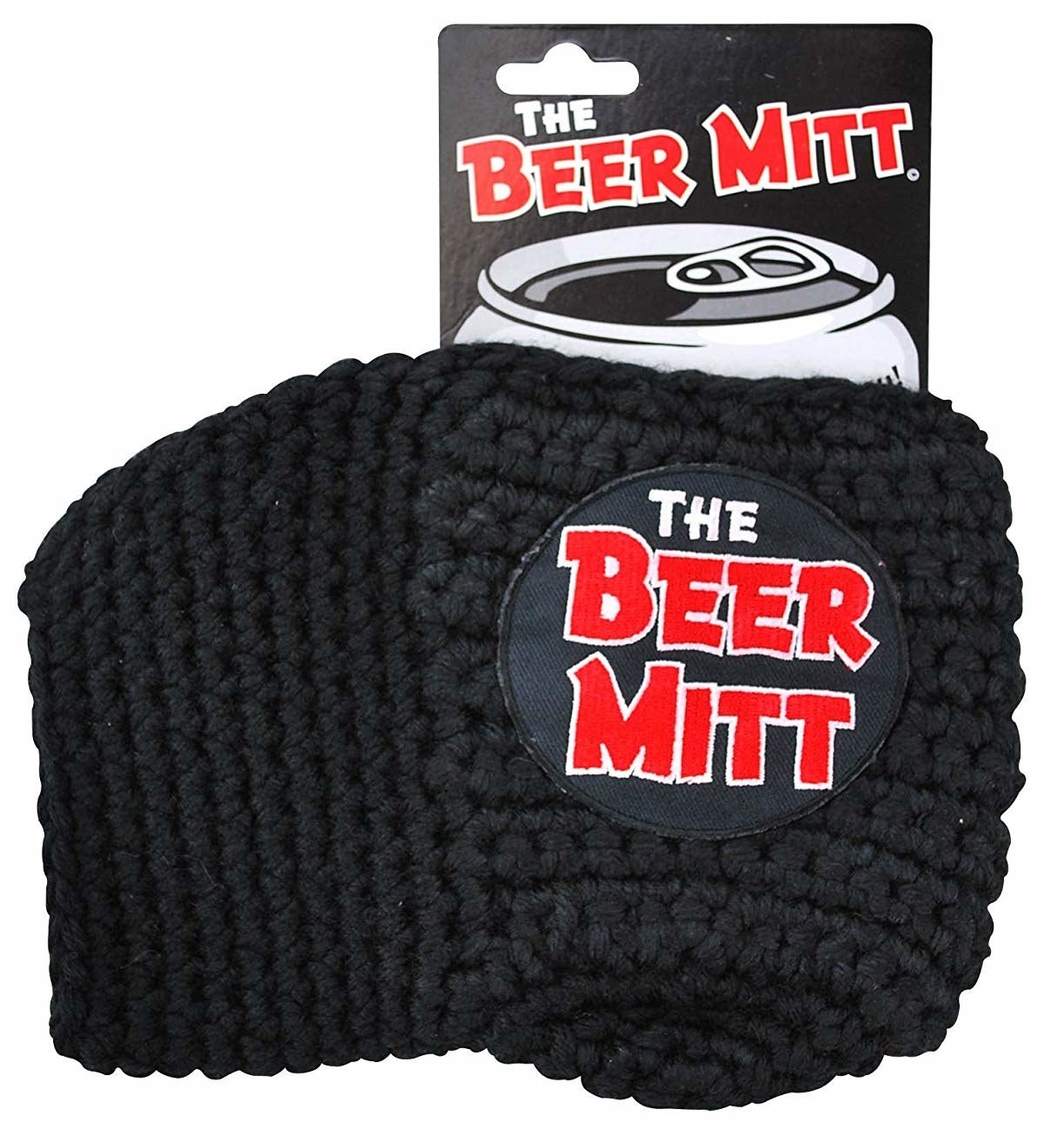 10. NFL snack helmet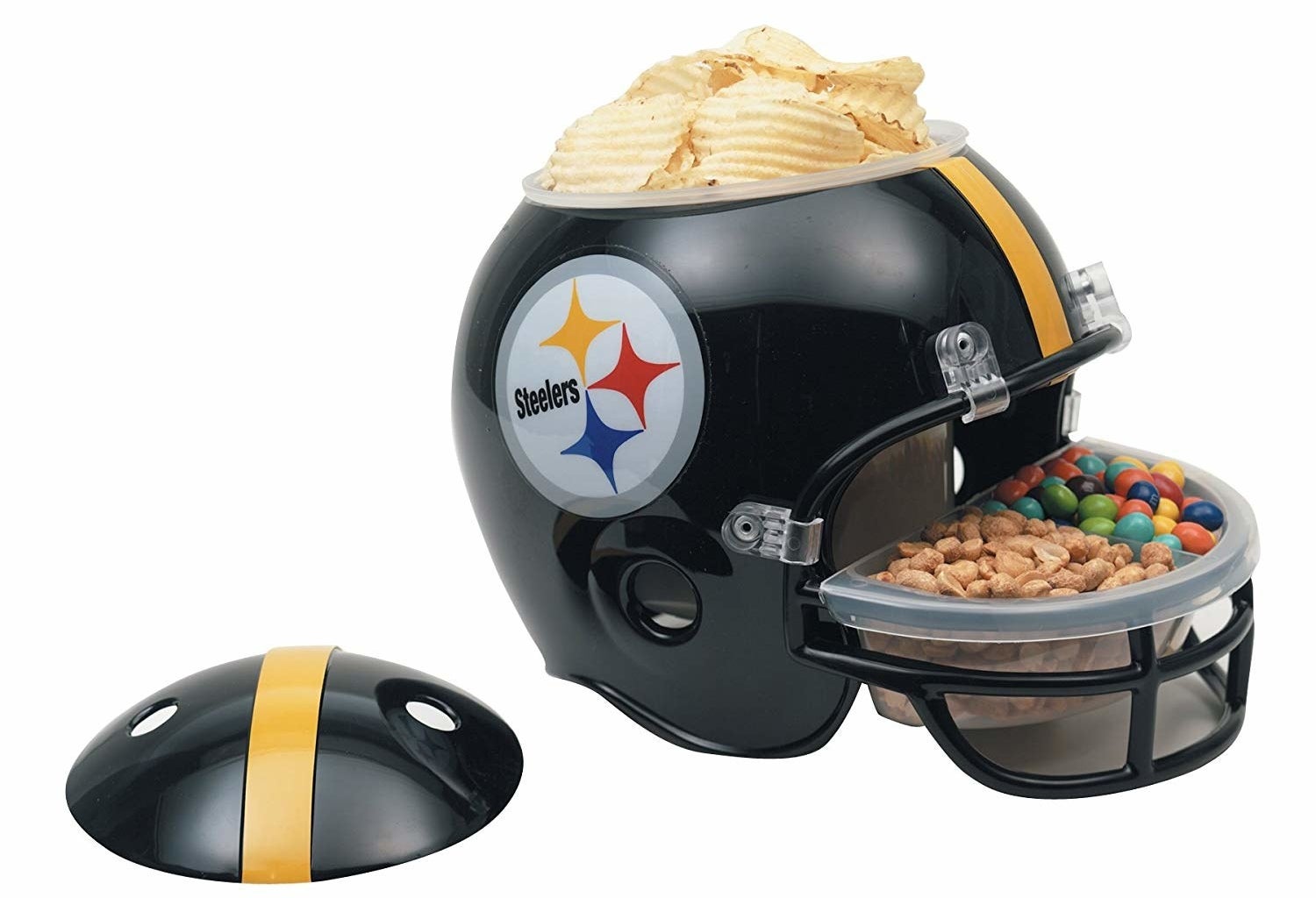 11. This football koozie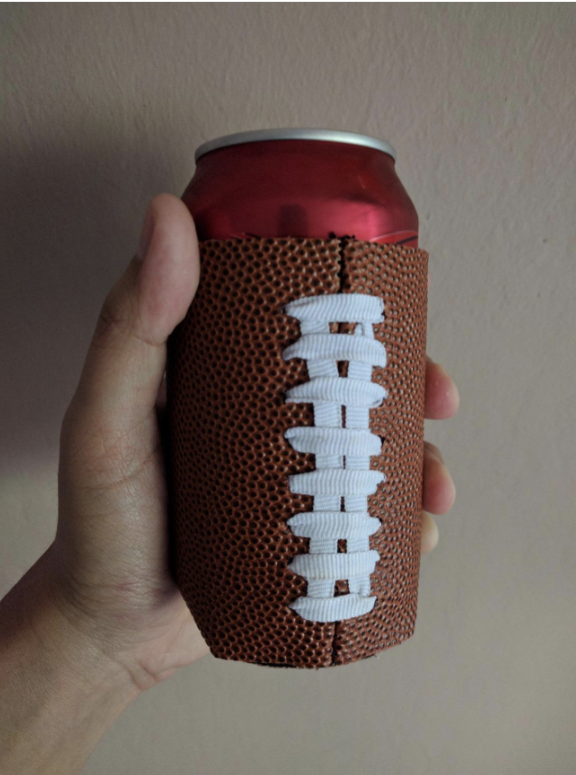 12. Electric cooler with dual AC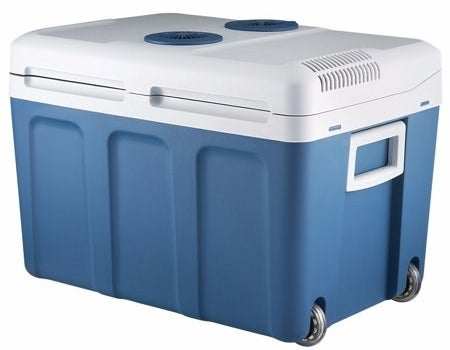 13. Foldable leak-proof wine bag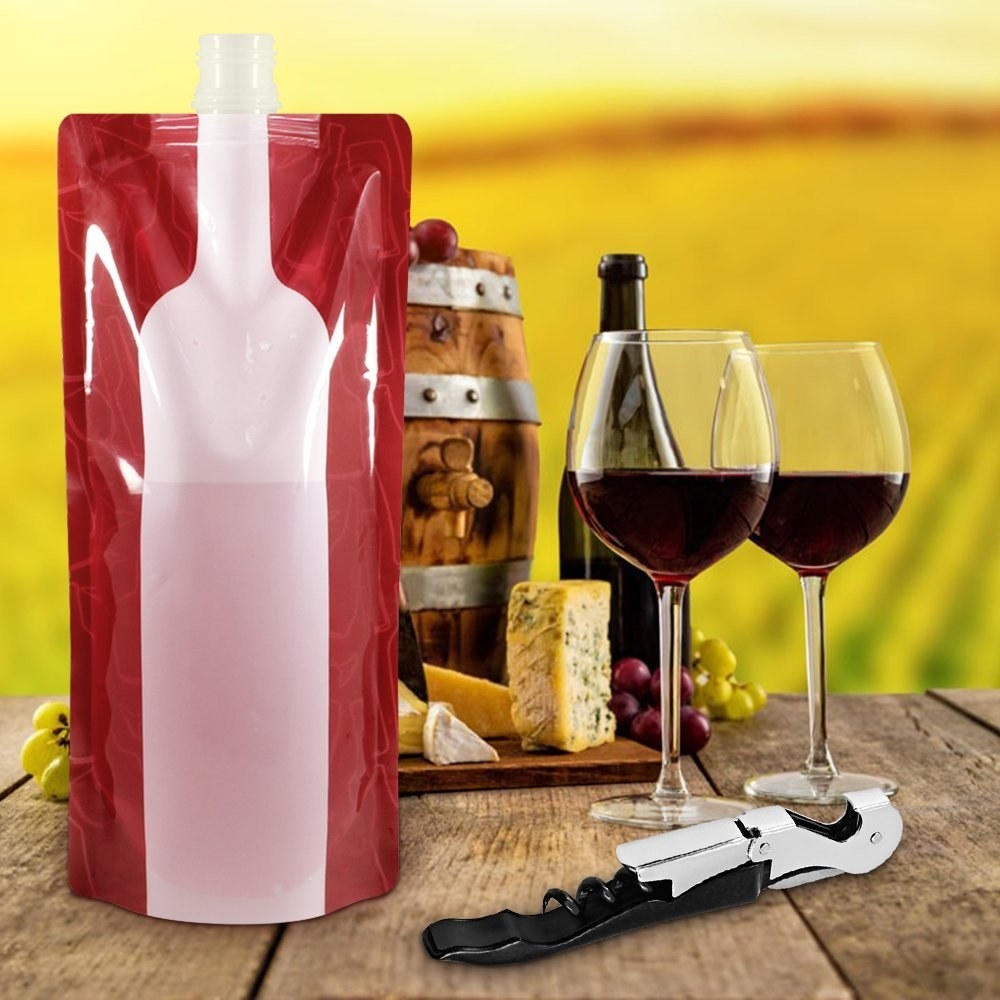 14. Game Day Kissasserole Dish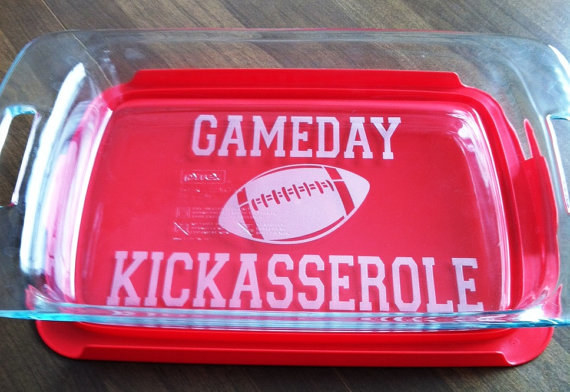 15. A portable fan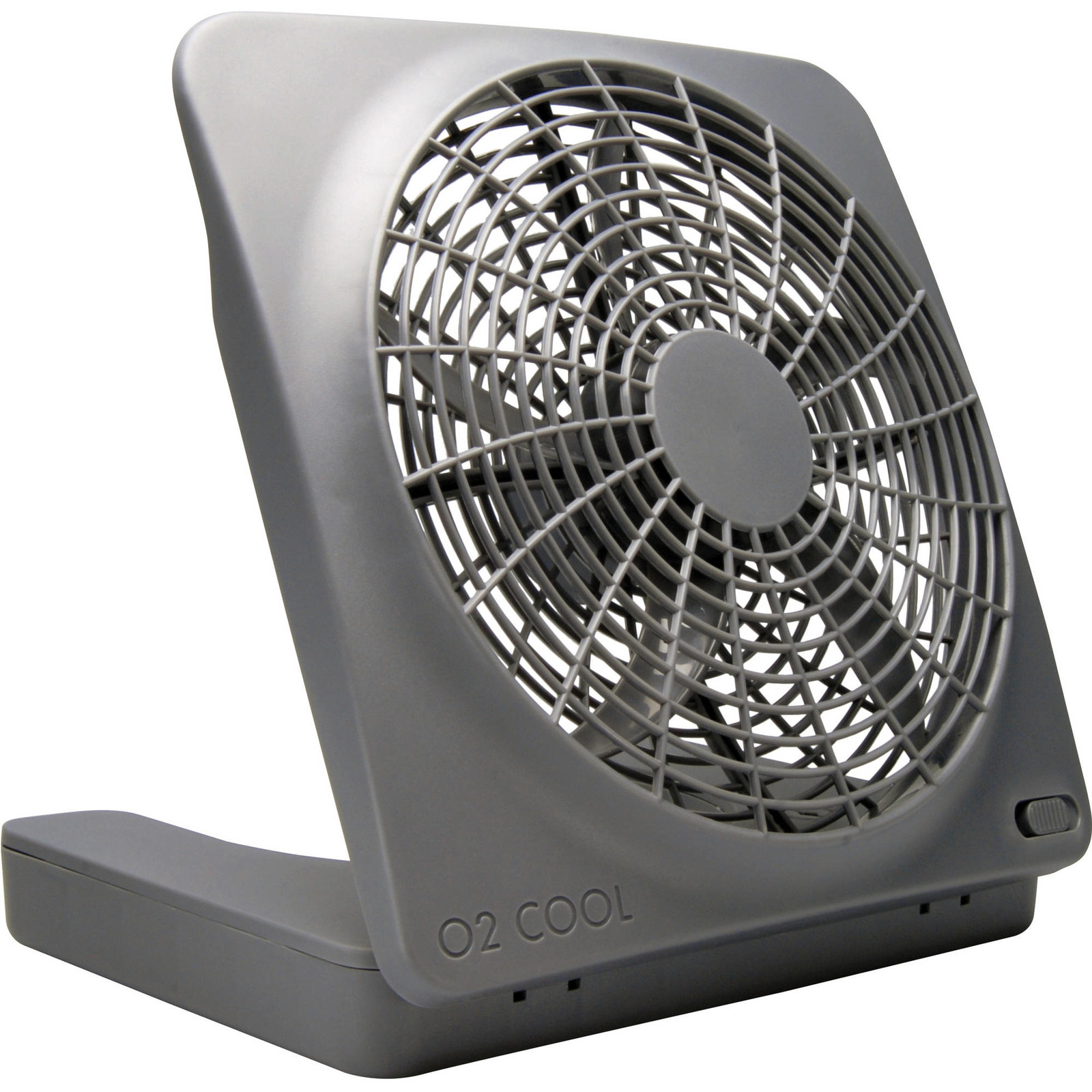 16. Football cutting board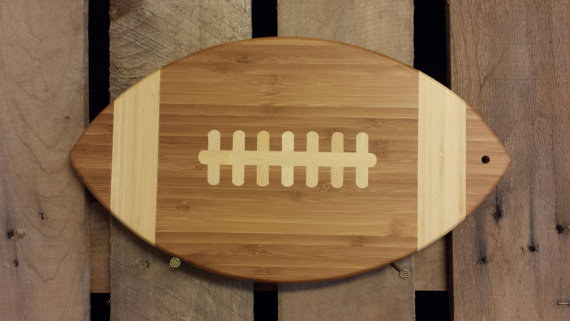 17. S'mores maker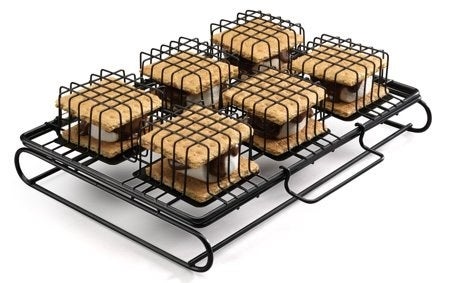 Need more inspiration? Check out our guide to the best grilling gift ideas this year.