Smoked Pike's Peak roast cooked low and slow over hickory wood for the perfect barbecue beef dish. Prepared with a quick paprika and brown sugar dry rub, this easy delicious barbecue dinner is ready in just 2 hours.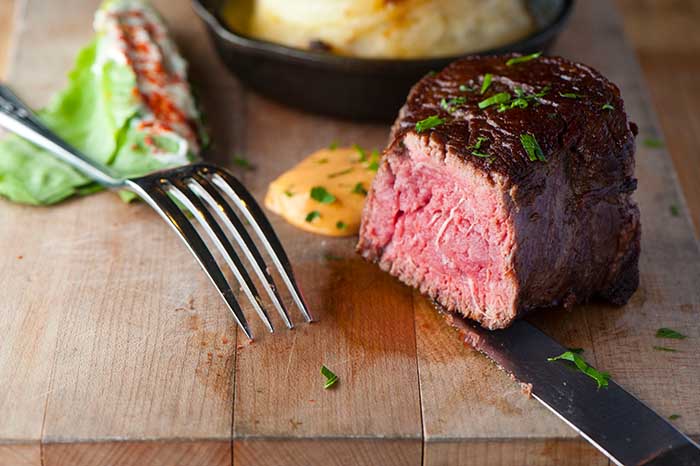 Pike's Peak roast is an underrated beef cut that deserves some barbecue love. From the lower part of the beef round primal, Pike's Peak is perfect for slow smoking, allowing the fat to render and infuse the meat with rich, beef flavor.
For the secret ingredient, we're adding a tasty brown sugar and paprika dry rub to add beautifully balanced flavors. Whether you eat this fresh off the smoker or the next day in roast beef sandwiches, this glorious beef cut is loaded with rich flavor in every bite.
Discover how to smoke Pike's Peak roast today. Let's get smoking!