BBQ grilling is about far more than burgers and hot dogs.
Here are 23 fun and unusual things you can grill this year. We'll be looking at grilled tacos, peaches, pork chops… and even doughnuts (yes, doughnuts!).
Grilled quinoa and mustard avocado boats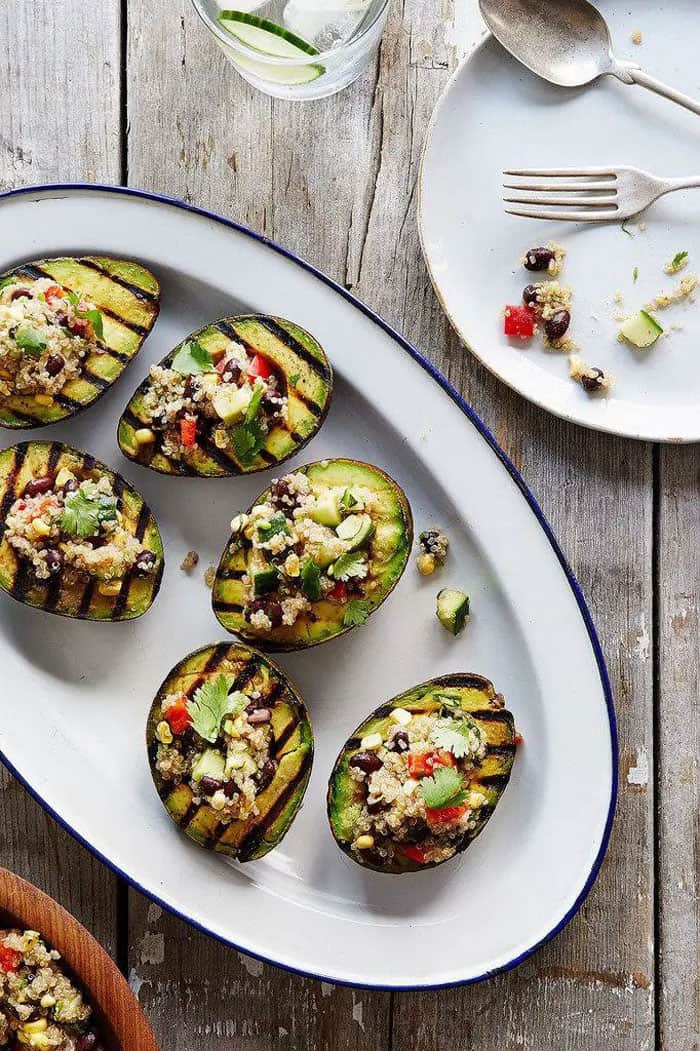 Brazilian grilled cheese
BBQ grilled romaine salad and lettuce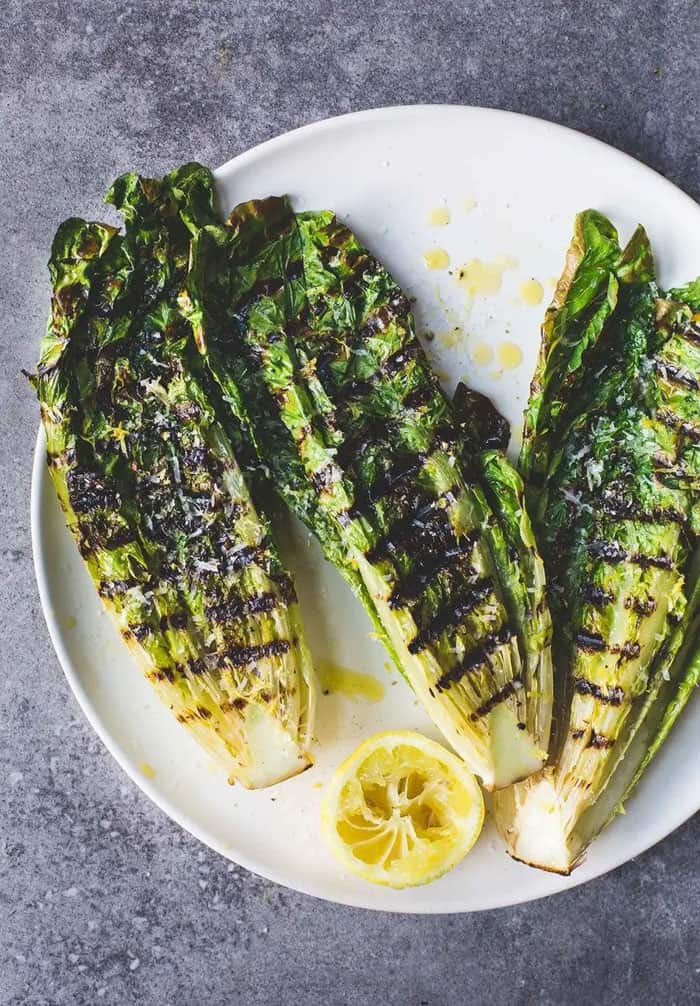 Grilled peaches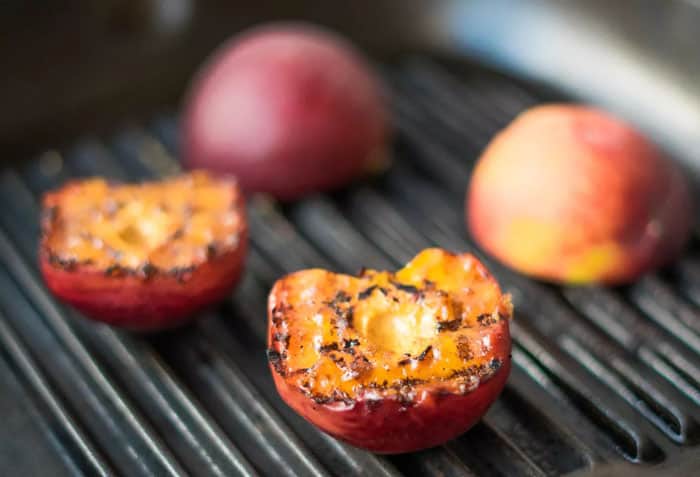 Bacon bourbon BBQ chicken kebabs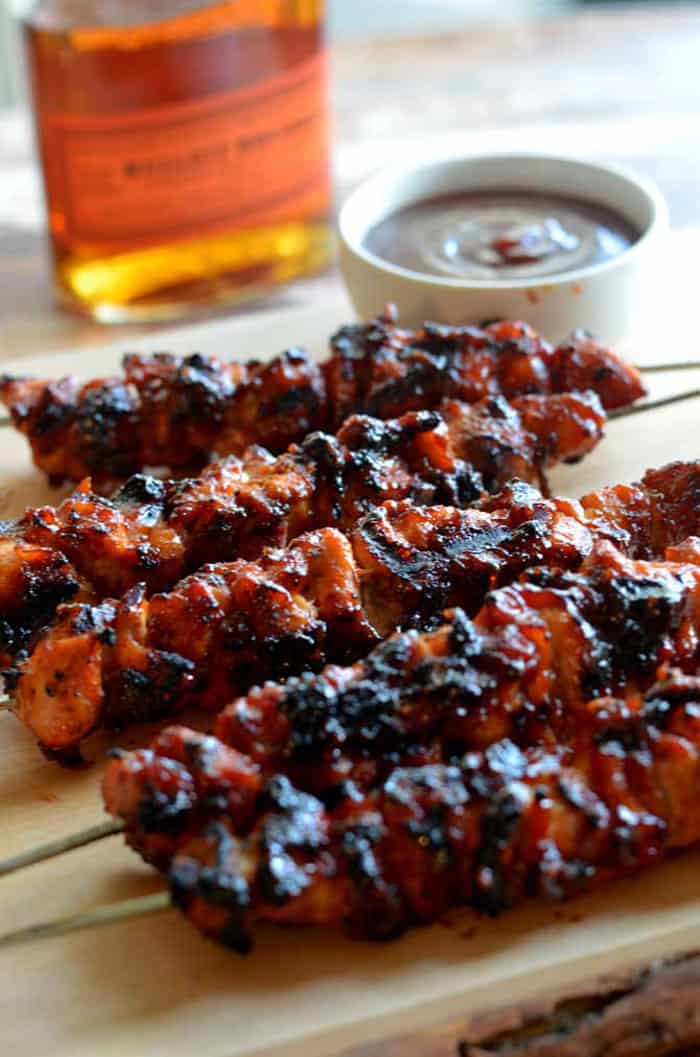 Grilled cornbread with jalapeño honey butter
Grilled sesame edamame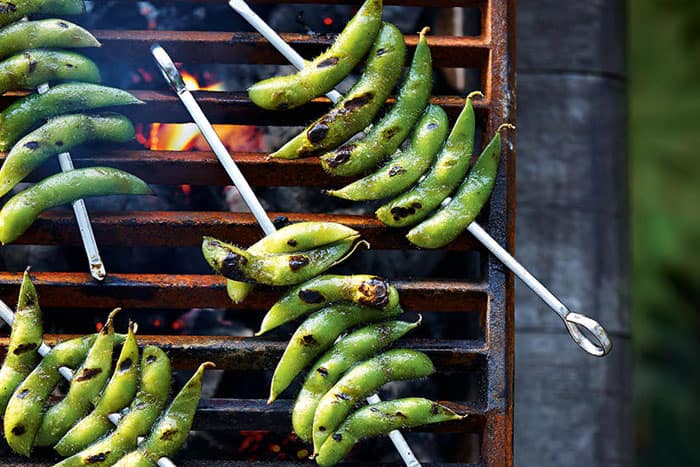 Grilled summer sweet potatoes & chimichurri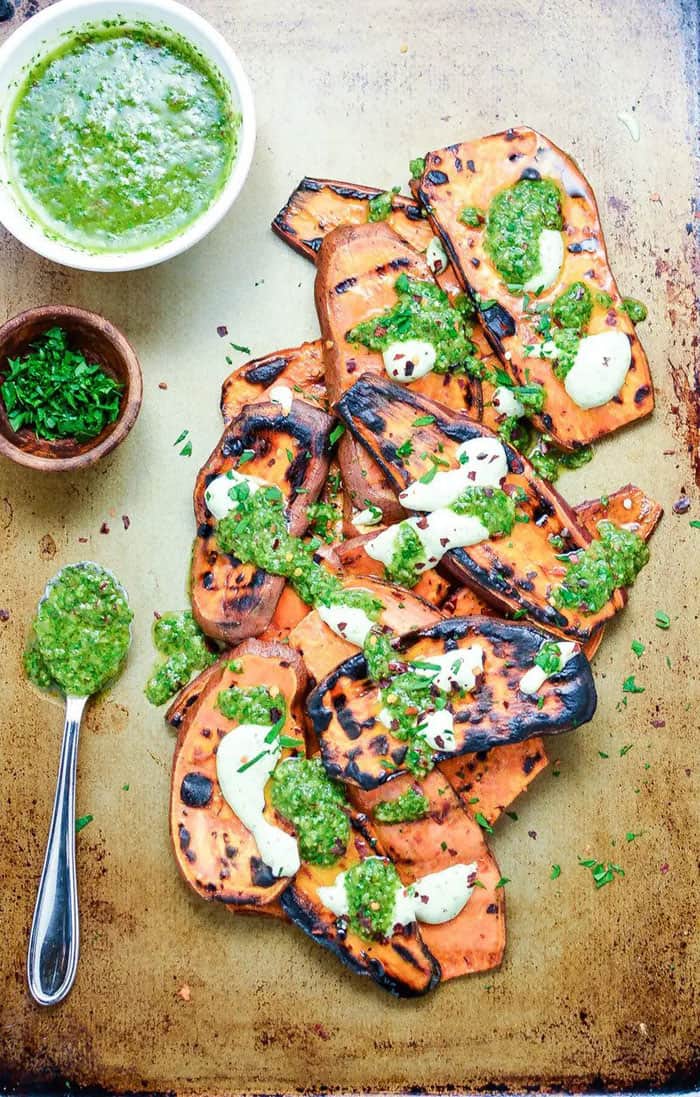 Grilled chipotle lime cauliflower steaks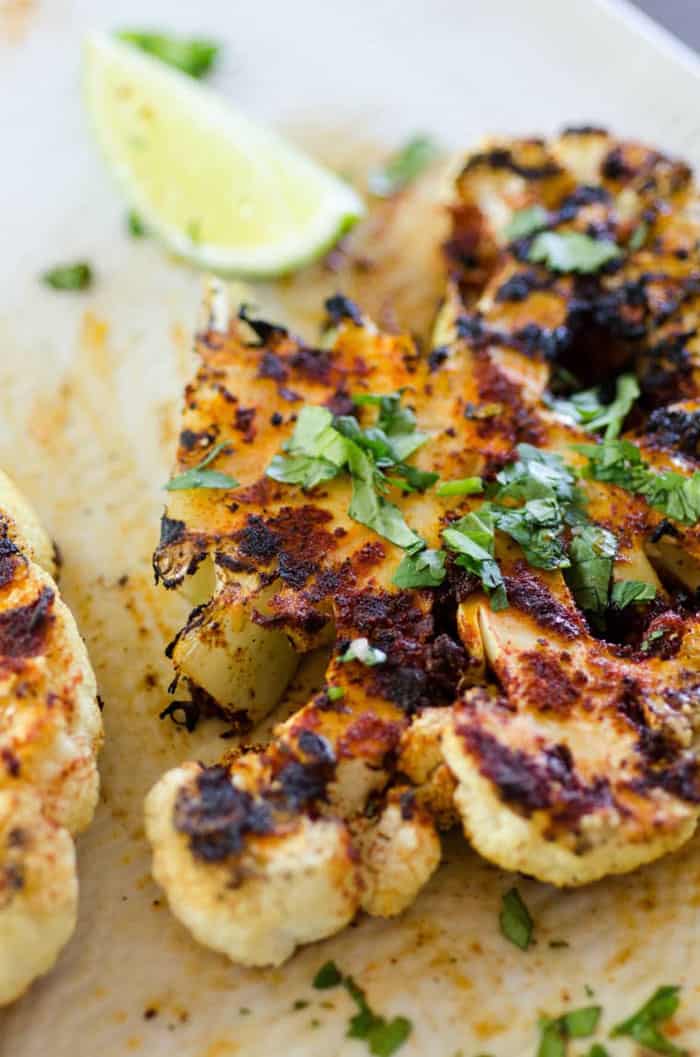 Grilled garlic butter mushrooms
Grilled donuts
Yes, you did read that right: Grilled donuts.
While this recipe is primarily designed for the oven grill, it can easily be replicated on your home BBQ charcoal or gas grill. Just to be sure to go easy on the wood, and go on a high sear to avoid overpowering the sweetness with too much smoke!
Bacon-wrapped shrimp
California Grilled Chicken
Grilled Corn
Honey Soy Grilled Pork Chops
Grilled Asparagus
Grilled Shrimp Tacos with Sriracha Slaw
BLT grilled sausage burgers
Fish Tacos
Spicy Grilled Broccoli
BBQ grilled jerk chicken