One of the best things about grilling isn't just the ridiculous sizes of main dishes that you can conjure up, but sometimes the real star of the show is what's served as sides. It's a chance to get creative with salad, sauces and appetizers in a way that rigid indoor cooking sometimes doesn't allow.
Thankfully, following a low carb diet doesn't mean you have to miss out on any of the fun.
So here are 16 of the best keto-friendly and low carb BBQ sauces, snacks and sides to match with your barbecue this year.
Have a favorite? Be sure to let me know in the comments below!
Be sure to check out my other keto-friendly BBQ posts:
1. Low Carb Cranberry Sauce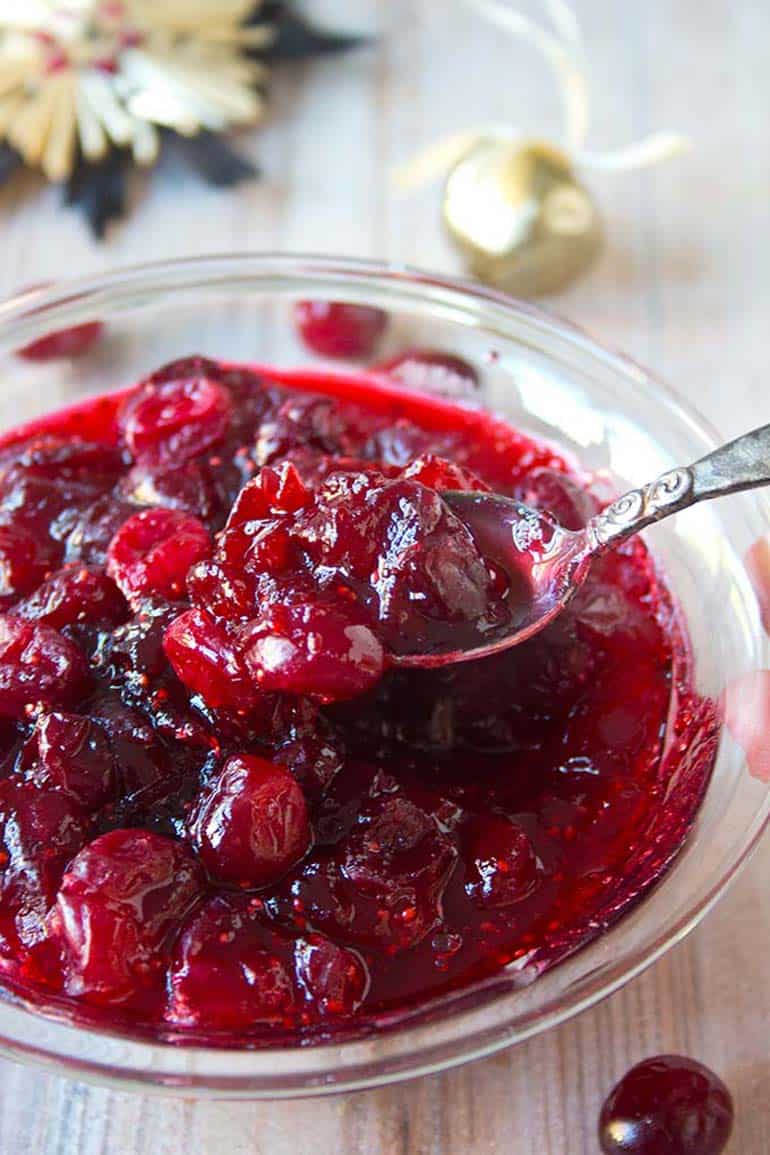 2. Pulled Pork Keto Stuffed Mushrooms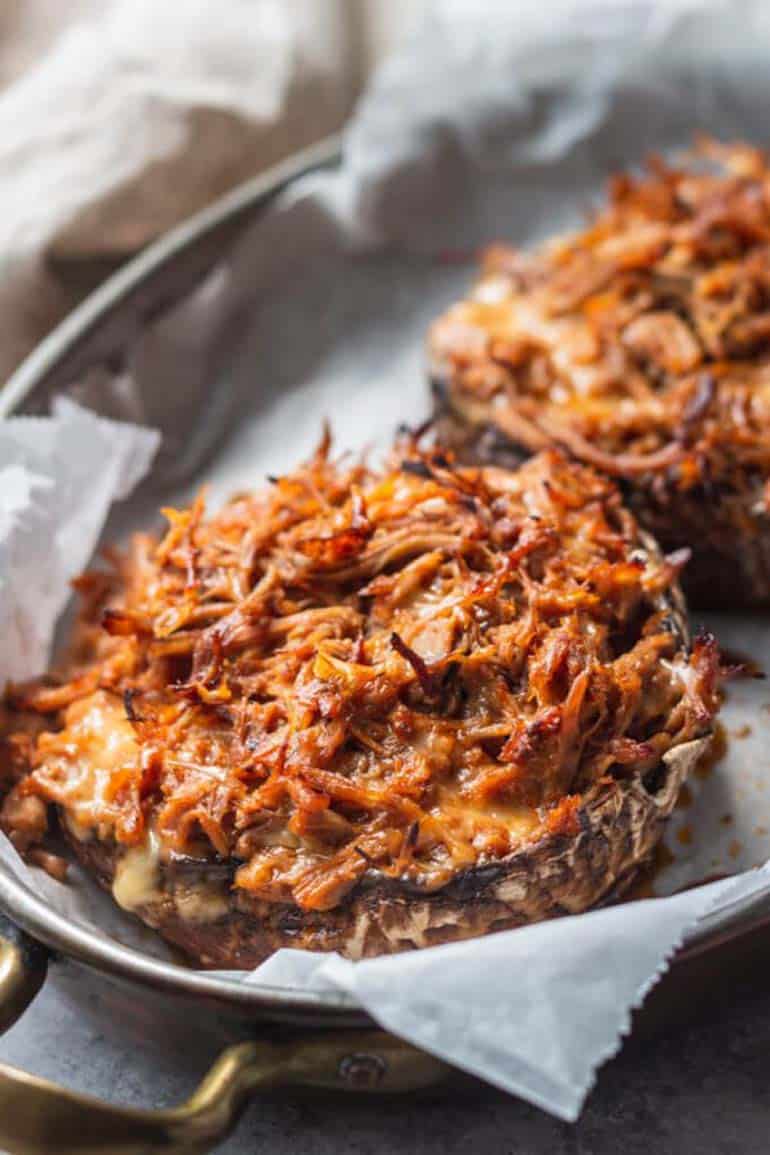 3. Creamy Garlic Salad Dressing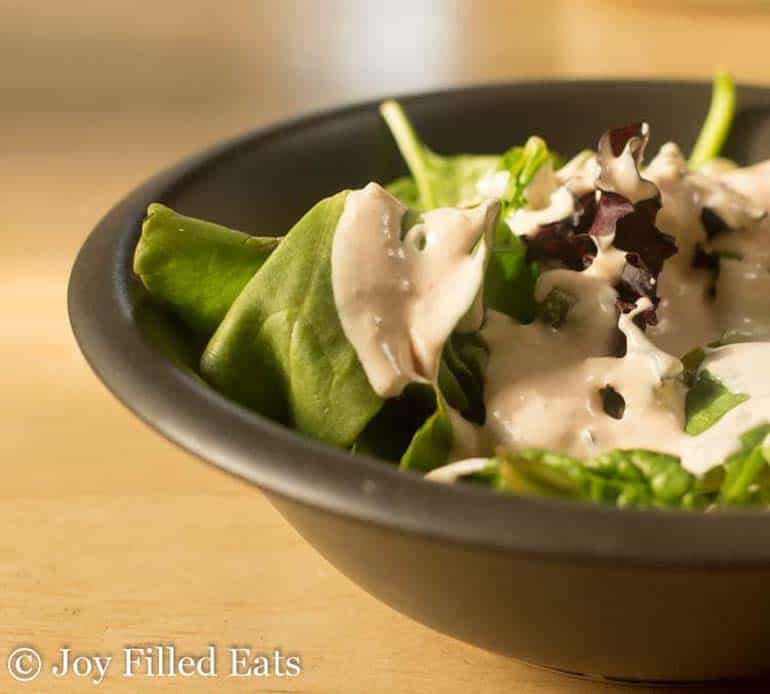 4. Low Carb Buffalo Chicken Dip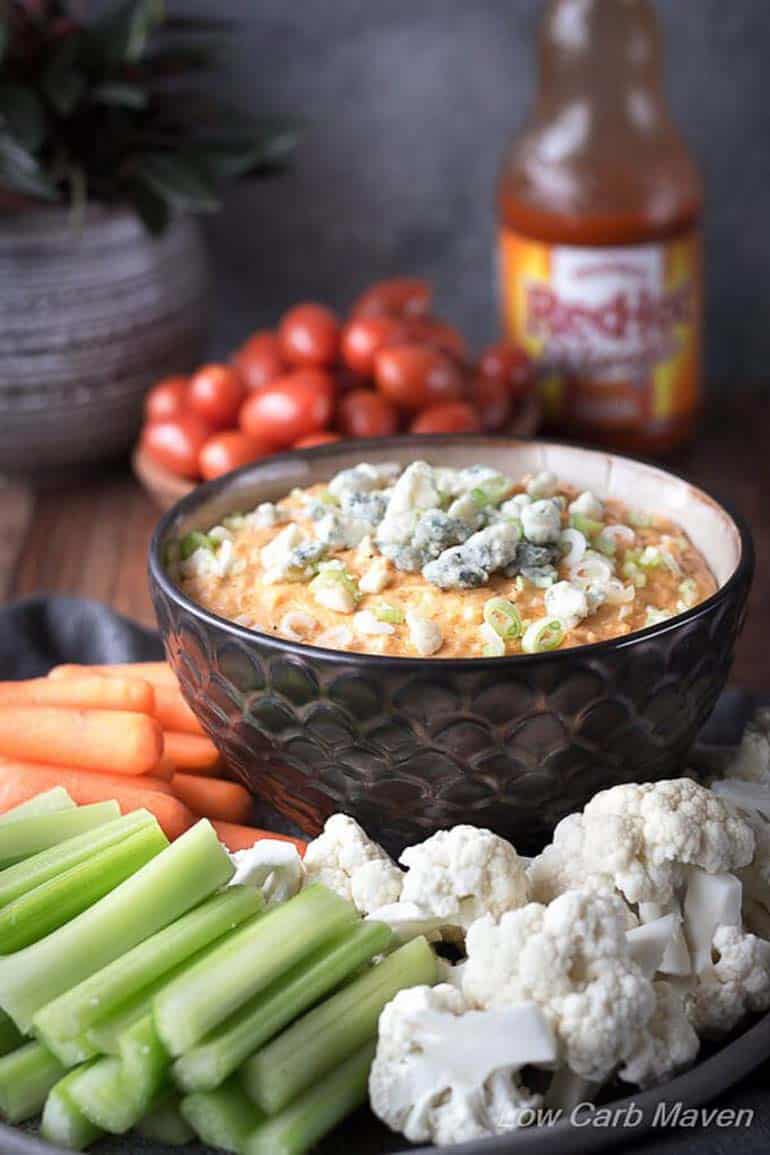 5. Keto BBQ Sauce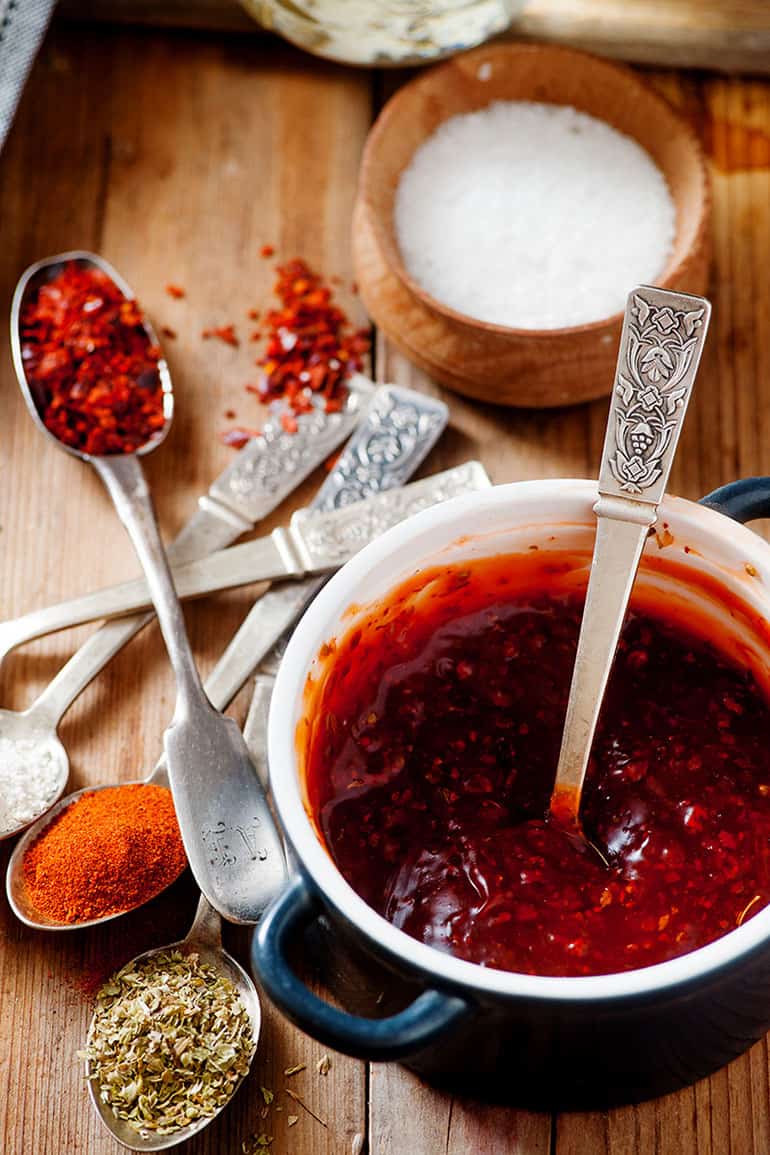 6. Ultra Thick 5-Minute Mayonnaise
7. Crispy Hemp Seed Crusted Chicken Strips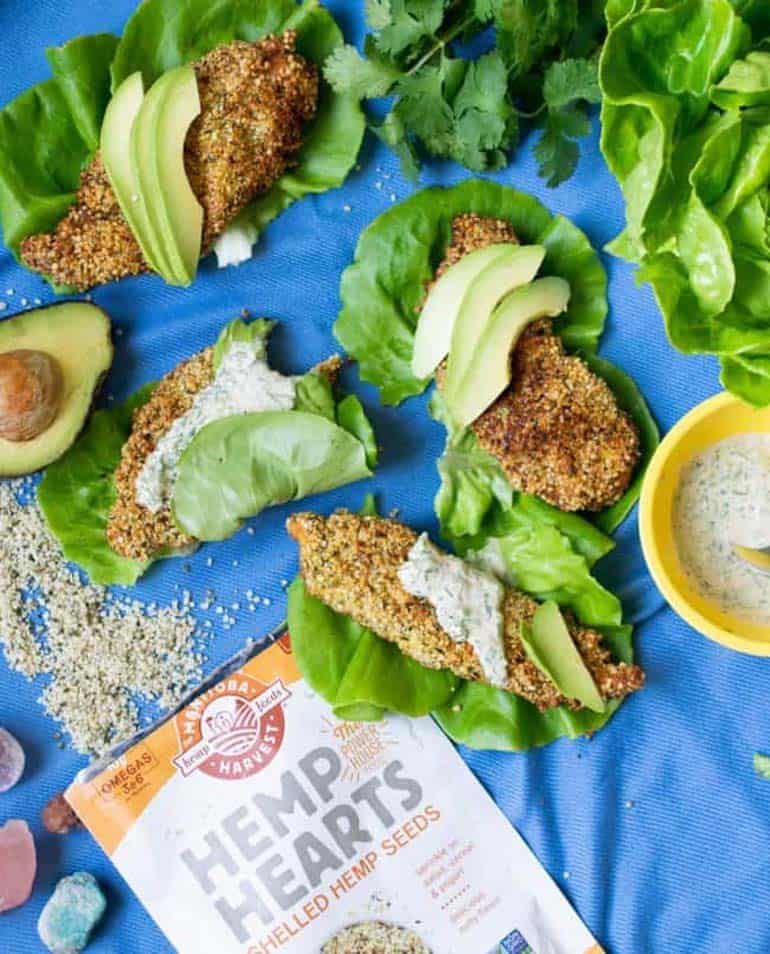 8. Keto Chicken Salad Lettuce Wraps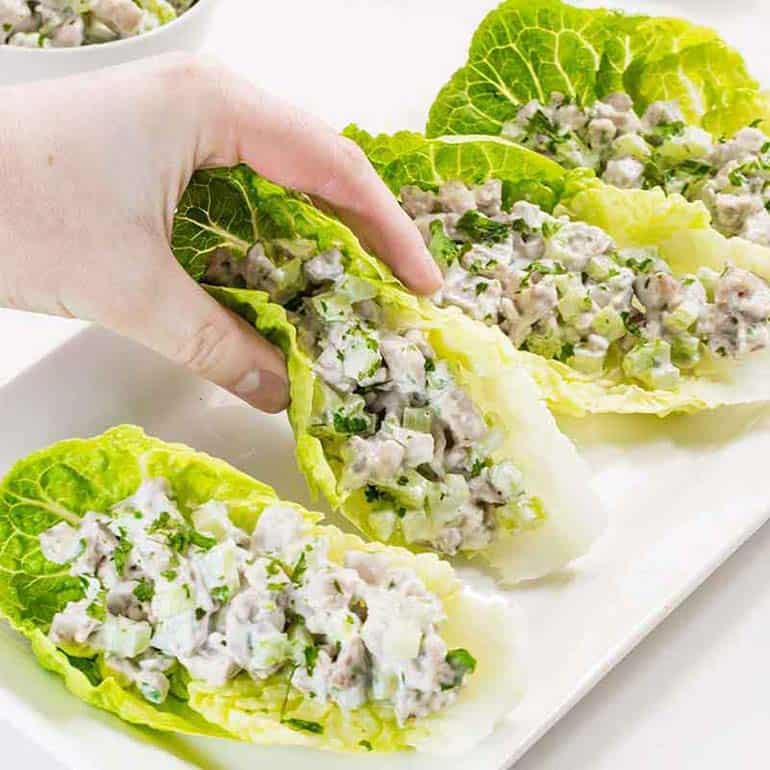 9. Cauliflower Potato Salad Recipe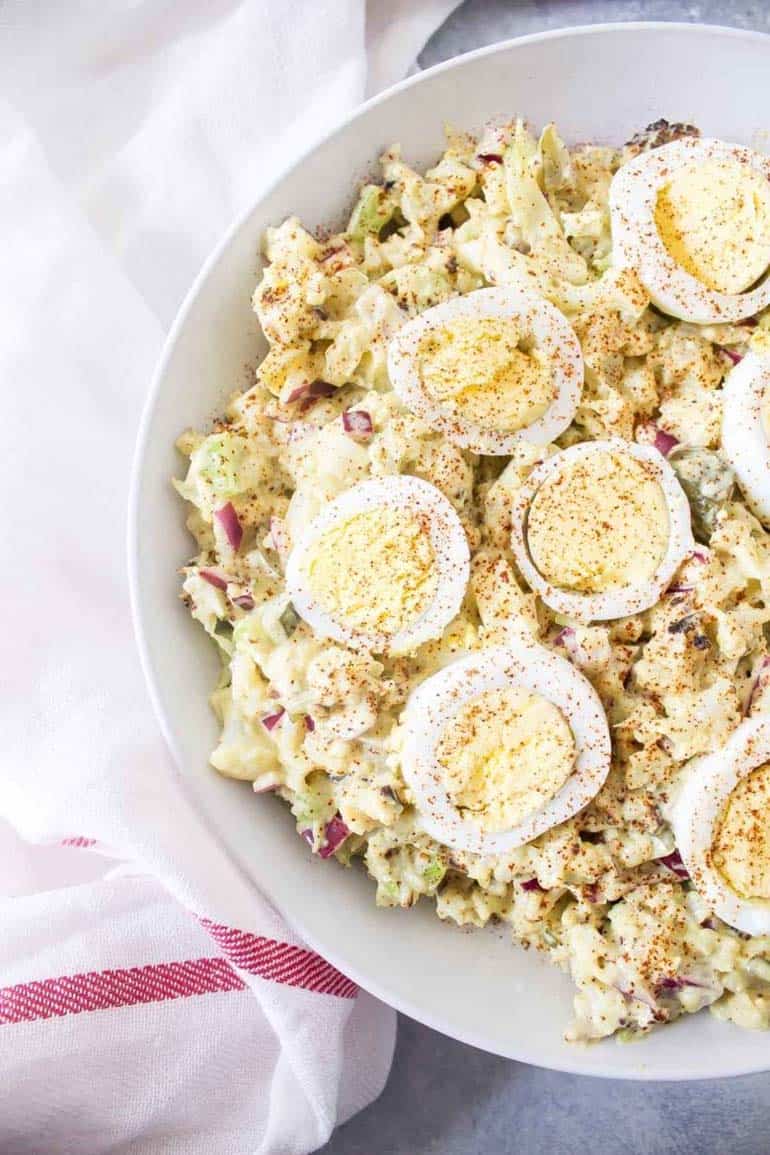 10. Low Carb Coleslaw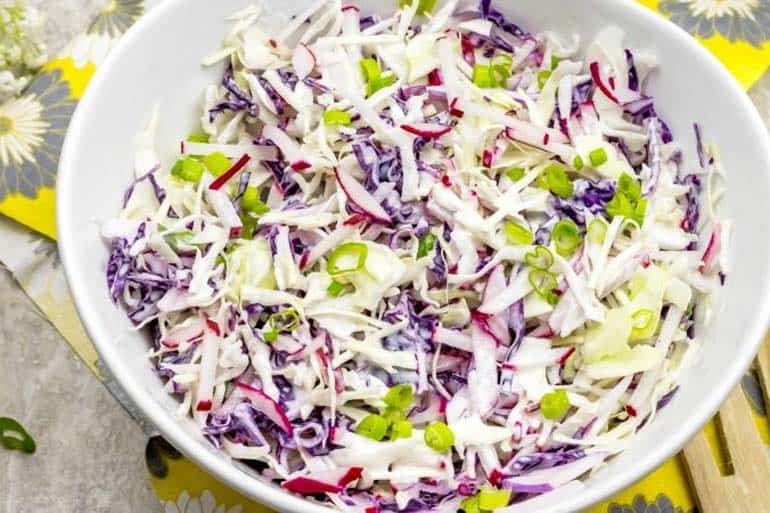 11. Simple Caprese Zucchini Summer "Pasta" Salad
12. Zucchini Pizza Slices
13. BBQ Bacon Wrapped Smokies
14. Zucchini Nacho Chips
15. Harissa Portobello Mushroom "Tacos"
16. Grilled Spicy Lime Shrimp